Types of protection provided
Physical security services of Moldova – drivers, personal bodyguards, guards of private and commercial facilities, escort of goods, collection of ATMs and cash registers. We have our own GBR, dispersed throughout the city, so that their arrival occurs within a few minutes.
Security Agency Directions
Thanks to a quick response to emergency situations, cooperation with our security agency will prevent the risk of penetration into the territory of a house, office or enterprise. Our experienced guards will ensure the safety of human health / life and the preservation of material values.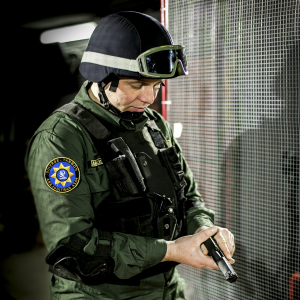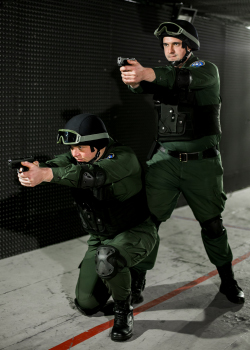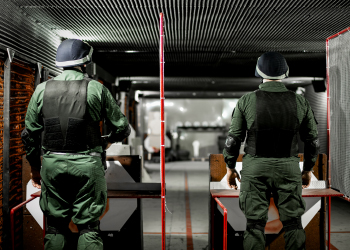 About us
O.P. "Combat-Service" is a private security company that offers a wide range of security services.
Our company offers high quality services that are carried out in accordance with all the norms provided by law. At the moment, the company protects more than 1000 objects and is constantly growing. The aim of our activity is to ensure the reliability of the services provided to our customers.
Our security company will become a reliable defender and ensure your safety.
Professionalism and Responsibility are the key advantages of our company. Choosing a security agency in Moldova to ensure the safety of the family, business and property, it is important not to be mistaken. Qualifications of specialists, many years of experience of the company, a complete list of services should be your main selection criteria. The success of cooperation with a security agency depends on them. O.P. "Combat-Service" is one of such companies that guarantees your safety. Our company has been operating in the market for more than 10 years. During this time, we have gained invaluable experience, which has helped to hone the details of the quality of the services provided and gain customer recognition. Individuals and legal entities entrust us with their safety, as our company has a reputation as a reliable security agency with experienced employees. The company regularly checks the suitability of each frame.
Our partners and clients
---